MS Nashtar, a blogger from New Delhi, India, but presently living in Sunnyvale, United States, loved writing content alphabet letters.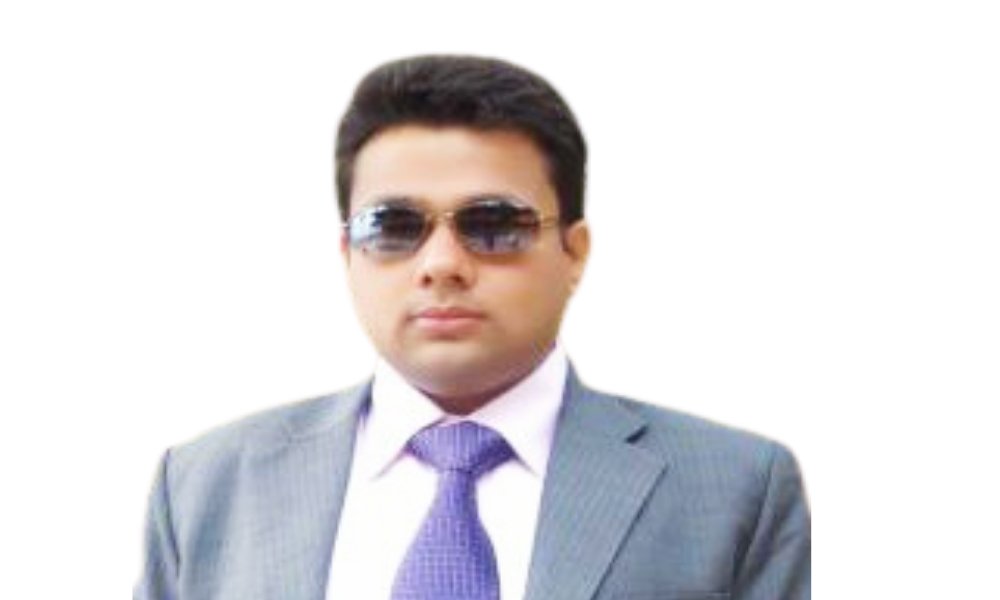 He began with the Arabic Alphabet and then created scripts for other languages, including French, Hindi, English, Greek, and Spanish. MS Nashtar's unique alphabet has gained a following online, and he continues to share his work with the world.
Ms Nashtar is a famous blogger on Alphabet. He has blogged for over 18 years and amassed a large following. His blog is a popular destination for information on new technology and trends. 
MS Nashtar is also known for his insights into the business world. He has been quoted in major newspapers and magazines, and other bloggers frequently cite his blog as a source of information.
MS Sir began blogging in 2006 to share his thoughts on education with the world. He started a website called "kulhaiya.com Education Blog" to document his experiences with various software and hardware products. 
Nashtar's blog quickly gained a following, and he began writing about more than just technology. He started writing about his life, travels, and entrepreneurial experiences. In 2021, Mr. Nashtar launched a new website called "abcletters.us".
He started a website to host his blog, and soon, other people were reading it and commenting on his posts. Nashtar continued writing about his interests and eventually began blogging about his work as a content creator. His website became a popular resource for information about technology and the internet.
About Abcletters.us

 
The Abcletters.us is a website for anyone looking to learn the Alphabet in any language. The website offers clear, concise instructions with accompanying videos for each letter of the Alphabet in over 100 languages. 
The website also includes a pronunciation guide for each language. This is an excellent resource for students learning a new language or parents teaching their children to read.
Master the Art of Writing with MS Nashtar
MS Nashtar is an incredible tool for learning how to write better. With its help, you can improve your grammar, syntax, and style. He also provides feedback on how well you write and makes suggestions for improving.
MS Nashtar's website is an excellent resource for anyone looking to improve their writing skills. The site offers a variety of resources, including tips for using complex academic jargon and writing about five sentences. The tips are easy to follow and help anyone improve their writing skills.
At the end 
Ms Nashtar is a famous blogger who writes about the Alphabet. He uses complex academic jargon to discuss the letters and their meanings. His blog is popular among students and educators who want to learn more about the Alphabet.
In conclusion, a well-known author, Ms. Nashtar's love of writing led to her creating the alphabet letters! Find here.